careers
Careers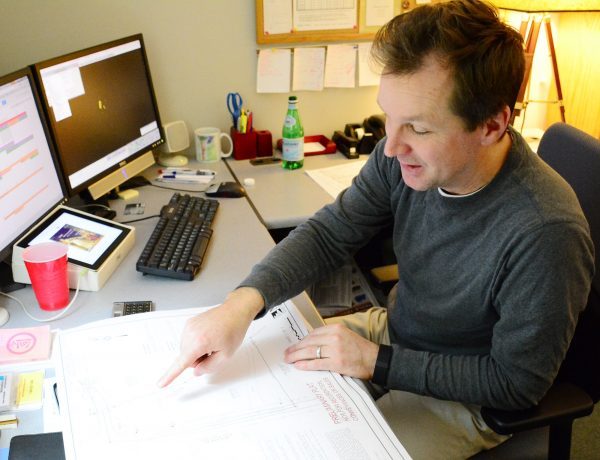 To apply to a position please e-mail recruiting@mcgillengineers.com and include: your cover letter and resume in one document and the title and location of the position that you are applying to in the subject line. We are not able to respond to every applicant but will reach out to you if there is an interest for an interview. Thank you for your interest in working at McGill Associates.
Positions Currently Available
Knoxville, TN:
Asheville, NC:
Boone, NC:
Cary, NC:
Hickory, NC:
Pinehurst, NC:
Shallotte, NC:
Our reputation for providing high quality services with integrity has earned us the trust of our clients and our employees for more than 30 years. If you're ready for a career with a dynamic organization in an environment that fosters professional development, creativity, autonomy, innovation and career advancement, you're ready for McGill Associates. McGill Associates is a rapidly growing company with more than 130 employees in seven offices across the Southeast. We are a professional organization made up of experienced professionals who love what they do, respect the people they work with and take pride in the success of their clients. We keep it simple and stay focused on what matters most:
Our Customers
Our Employees
Our Families
If diversity, learning, balance, teamwork and career growth appeal to you, then look no further than McGill Associates.  McGill Associates, P.A., is an Equal Opportunity / Affirmative Action Employer.
Benefits McGill Associates Offers
Competitive Salaries
Medical and Dental Insurance Programs
Flexible Spending Plan
Adoption Assistance Program
Life Insurance
Medical Reimbursement Program
Short-term and Long-term Disability
Paid Holidays
Vacation Pay
Sick Pay
Professional Fees & License Reimbursement
Profit Sharing and 401(k) Plan
Performance Bonus Program
Company Sponsored Social Events